I have my first noteworthy coupon haul of 2013 to share with you!
Staples: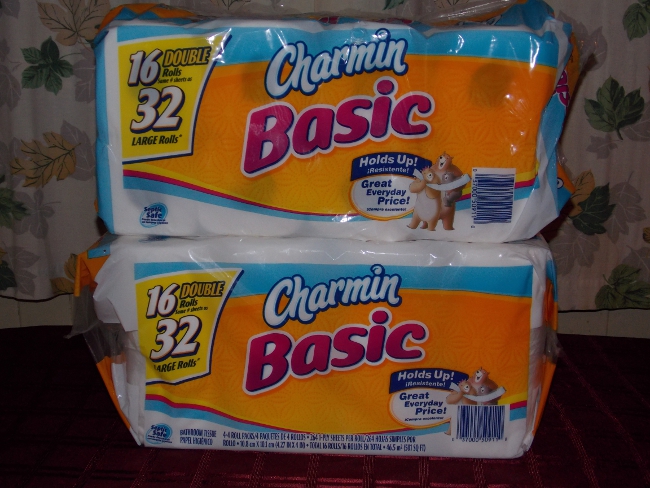 Total Spent: $3.98
Total Before Coupons: $13.98
So a few days ago I got a coupon in the mail for $10 off a purchase of $10 or more at Staples. This was a "Surprise coupon" that resulted from being on a variety of snail mailing lists – the coupon mentioned my blog name, so I think I might be on this list as a thank-you for a previous project? Either way, I welcome free money! I decided to go for something practical and pick up two packs of Charmin. After my coupon, I paid on $3.98 for two packs of 16 double rolls.
PetCo: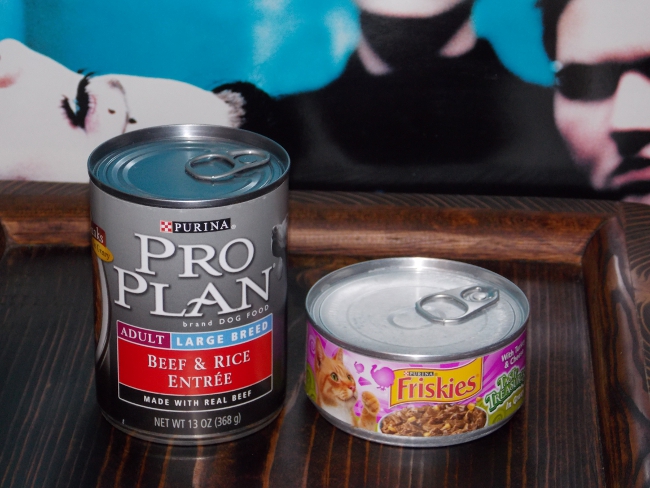 Total Spent: Free!
Total Before Coupons: $2.06
PetCo is right next door to Staples in my area, so I dropped in to pick up a free can of Purina Pro Plan dog food and Friskies cat food. These coupons were both available as printable coupons from PetCo's Coupon Page – I don't see the dog food coupon on there now, but the cat food coupon is still available as of this writing. Note that you'll need to be a PetCo Pals member to use these coupons – PetCo Pals is their free loyalty card. You can sign up easily and print the rewards card right from their website.
And I know what you're thinking – "Beeb, you don't have any pets!" No, but my Grandma has a dog and one of my best friends just had a new batch of kittens, so I picked these up for them.