About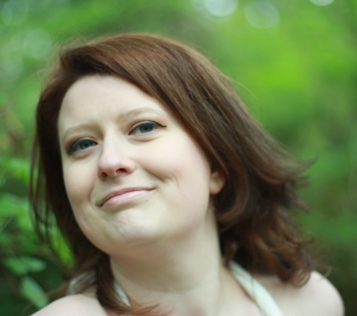 My name is Beeb Ashcroft, and I'm a freelance journalist living on the north Oregon coast. I started clipping coupons in 2008 as a little hobby, but it quickly grew into a serious way of saving substantial amounts of money. I was soon nicknamed "Super Coupon Girl" by a Safeway cashier because of my money-saving skills!
When I first started using a lot of coupons, not everyone understood what I was doing. Many people think that coupons are just a waste of time – but I knew that if they could see what I was doing, they would quickly realize the value of it. I started this blog as a fun way of explaining the benefits of coupons and frugality by showing what it's done for me; and it wasn't long before I suddenly had readers from all over the world!
Super Coupon Girl aims to help everyone save money: Whether you're a casual coupon user or a hardcore savings shopper. No matter what your skill level is, you too can reduce your grocery budget – without compromising your lifestyle or spending vast amounts of time pinching pennies. As a matter of fact, I've found that my quality of life increased as soon as I started using coupons; that's why I want to teach others how to make their lives better!
When I'm not clipping coupons, I'm writing about sweepstakes and hosting giveaways over at Contest Corner!
Portfolio: BeebAshcroft.com
Social Networks: Facebook – Twitter – Google+ – Pinterest – LinkedIn – MySpace
Email: supercoupongirl@gmail.com